Tap Into Prospects the
Easy Way. Guaranteed.
Get into the vortex of marketing relationships. We guarantee
delivery of leads just for you. Lock in your price and flood the floor!
Search Leads
Advanced Search
Featured Leads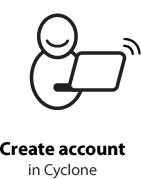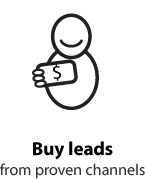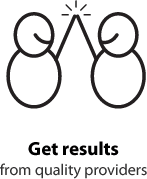 My affiliate company's CPL in google went from $15 to $37 in a week. Thanks to Cyclone I was able to lock in my price and still get great quality leads.
- Ron Striker, CEO, Rasputin Systems
Cyclones on-demand lead gen platform helped supplement our internal marketing campaigns immensely. Thanks again.
- Lee C - North Carolina | Mortgages
Ordering payday leads is usually complicated... but in this exchange, it's not. Everything was there and intuitive.
- Nate R - San Diego | Technology